The most anticipated couple of Bollywood, Aishwarya Rai and Abhishek Bachchan got married in the year 2007. They are by far one amongst the most admired couples that Bollywood has ever known. And in the year 2011, this couple gave birth to a baby girl and named her Aaradhya Bachchan. The little kid has acted as a gift to us since then. With parents like hers and wonderful grandparents like Amitabh and Jaya Bachchan, we can't wait to see how the little tiny tot grows up in the beautiful family.
The little munchkin has some overwhelmingly cute features like her round dark eyes, her chubby cheeks, and plump pink lips. Fans like paparazzi and we would do almost anything just to catch a glimpse of Aaradhya. Whenever we see pictures of her now and then, we cannot help but awe at them for hours and yet try hard to suppress our baby fever. We find her cute and it is not a surprise considering who her parents are. The little tot has usually seen sporting frocks with puffy nets or cute sweatshirts paired with leggings for a more casual look. One thing she never leaves behind is her signature hairband, which we see in different colors of every time.
Aaradhya Bachchan is the little princes of Aishwarya and Abhishek Bachchan. She is the granddaughter of Amitabh Bachchan. She was born on 16th November 2011. The meaning of her name is "worth worshipping" and she was born on the zodiac sign of 'Scorpio'. Aaradhya Bachchan isn't a crier however likes to watch TV and hear music late at night. Aaradhya is very clever at school and friendly to other children. Aishwarya accompanies her to school every day and stays close to her all through. She has grabbed the media's attention from the day she was born.
Though her parents are very stylish and wear high-end clothing especially her dadu but then every one of them has taken care of the clothes she wears are not too jazzy instead are snug and tight line of clothing accessories. Amitabh Bachchan has been enjoying every day and lots of time with his granddaughter Aaradhya. She is so much close to her "dadu" means Amitabh Bachchan. Aaradhya misses her dadu the most whenever he goes out for a shoot.
Aishwarya Rai Bachchan
Aishwarya started modeling at a young age. This green-blue-eyed beauty appeared in advertisements for several prestigious firms; those that brought her into the limelight were the garden sari and the Pepsi ad. She was a hot favorite in the run for the miss world title, which she won, her beauty and charm made her India's darling and Crowned as Miss India 1994 runner-up. Ash stormed into the Indian film industry, where she has proven herself a brilliant & genuine actress. Her play in Iruvar (1997) was critically acclaimed, and she won the Screen best female debutant award for her role in …Aur Pyaar Ho Gaya (1997). She was adored in movies like Taal (1999), Hum Dil De Chuke Sanam (1999), Devdas (2002), her item number in 'Bunty & Bubbly' had sent waves of rhythm across the nation. It is impossible to ignore this Indian diva in international scenes by having successful Bollywood movies and prestigious Hollywood projects.
Aishwarya Rai (Ash) is one of Bollywood's pre-eminent leading women. This Indian darling burst in on the world stage once her striking beauty, poise, and commanding intelligence won her the Miss World crown in 1994. This former architecture major shortly became one of India's most notable models, landing a prestigious Pepsi-Cola campaign and appearing in Vogue Magazine. India's top movie industry directors were soon lining up to work with Ash. Her film debut in Mani Ratnam's Iruvar (1997) received critical acclaim and her performance in …Aur Pyaar Ho Gaya (1997), directed by Rahul Rawail and garnered her Best Female Debutante Award.
She was awarded Best Actress by FilmFare and zee Cine in 2000 for her work in Sanjay Leela Bhansali's Hum Dil De Chuke Sanam (1999). In that same year, she was nominated for Best Supporting Actress for her special appearance in Aditya Chopra's Mohabbatein (2000). In 2001 Ash was nominated for FilmFare's Best Actress Award for Satish Kaushik's Hamara Dil Aapke Paas Hai (2000).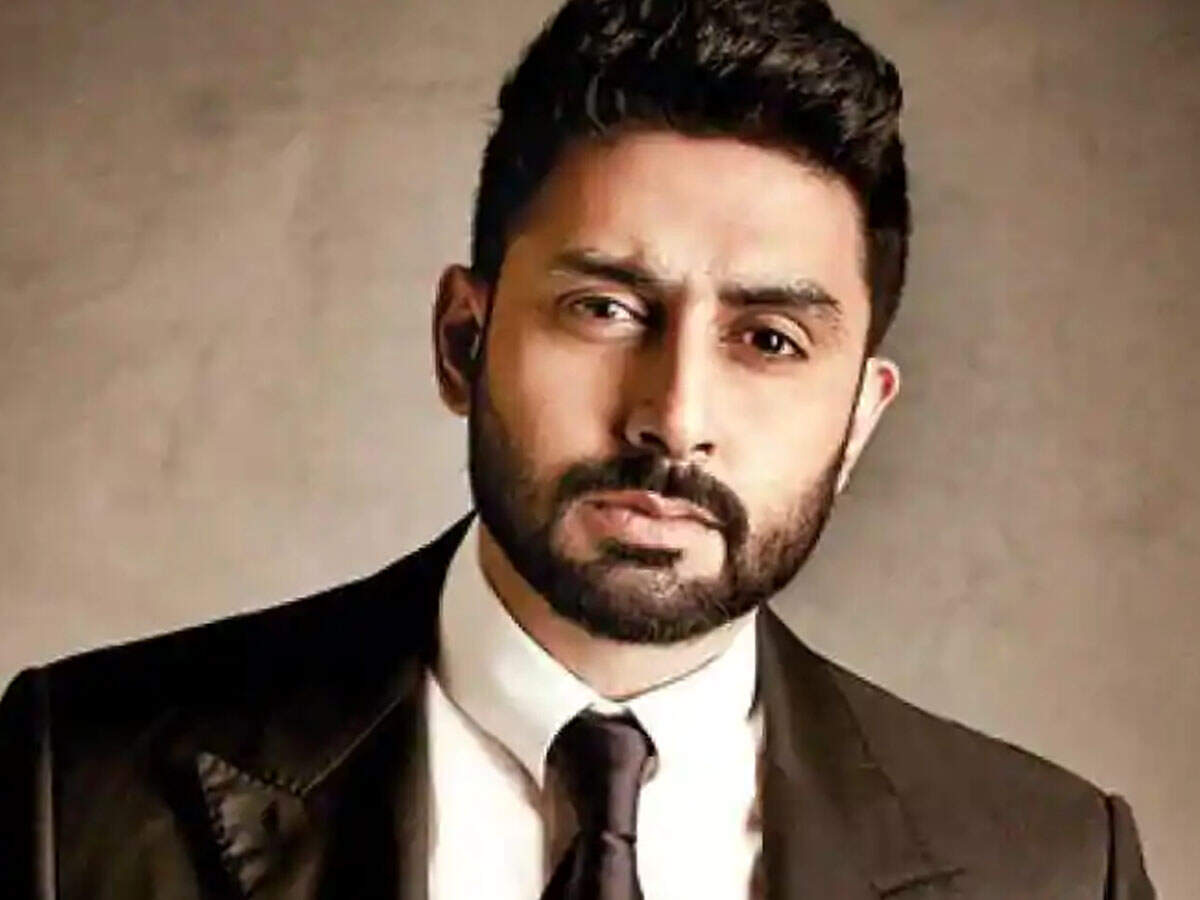 Abhishek Bachchan
Abhishek Bachchan was born on Feb 5, 1976. He is the son of Bollywood biggest stars, Jaya Bhaduri and Amitabh Bachchan and brother to Shweta. He was enrolled in the prestigious Jamnabai Narsee School and Bombay Scottish School. Both in Bombay and also in Modern School in Vasant Vihar in Delhi. After completing school he went to further his studies at Aiglon College. He also studied Business in the United States but later he changed his mind and decided to try his luck in Bollywood. Starting in 2000 with 'Refugee', he went on to star in many other films. For films including Dhoom and Bluffmaster, he has also been a playback singer.